Guided Meditations for all Ages!
Better focus, More creativity, Less anxiety, Better Memory, More compassion, Less stress
Meditations for Kids

Bubble Meditation, created with the intention of releasing any "icky" feelings the child has taken on throughout their day. This meditation will not only release the icky feelings (sadness, heaviness, anger, disappointment, fustration, and etc), but it will balance their emotional,spiritual, physical, and mental being and awaken their joyous state, which is the state you want to be in right before you enter the "dream state".
Chitra Sukhu's Guided Meditation for Children (below)
MY FAVORITE MEDITATION!

Meditations for Teenagers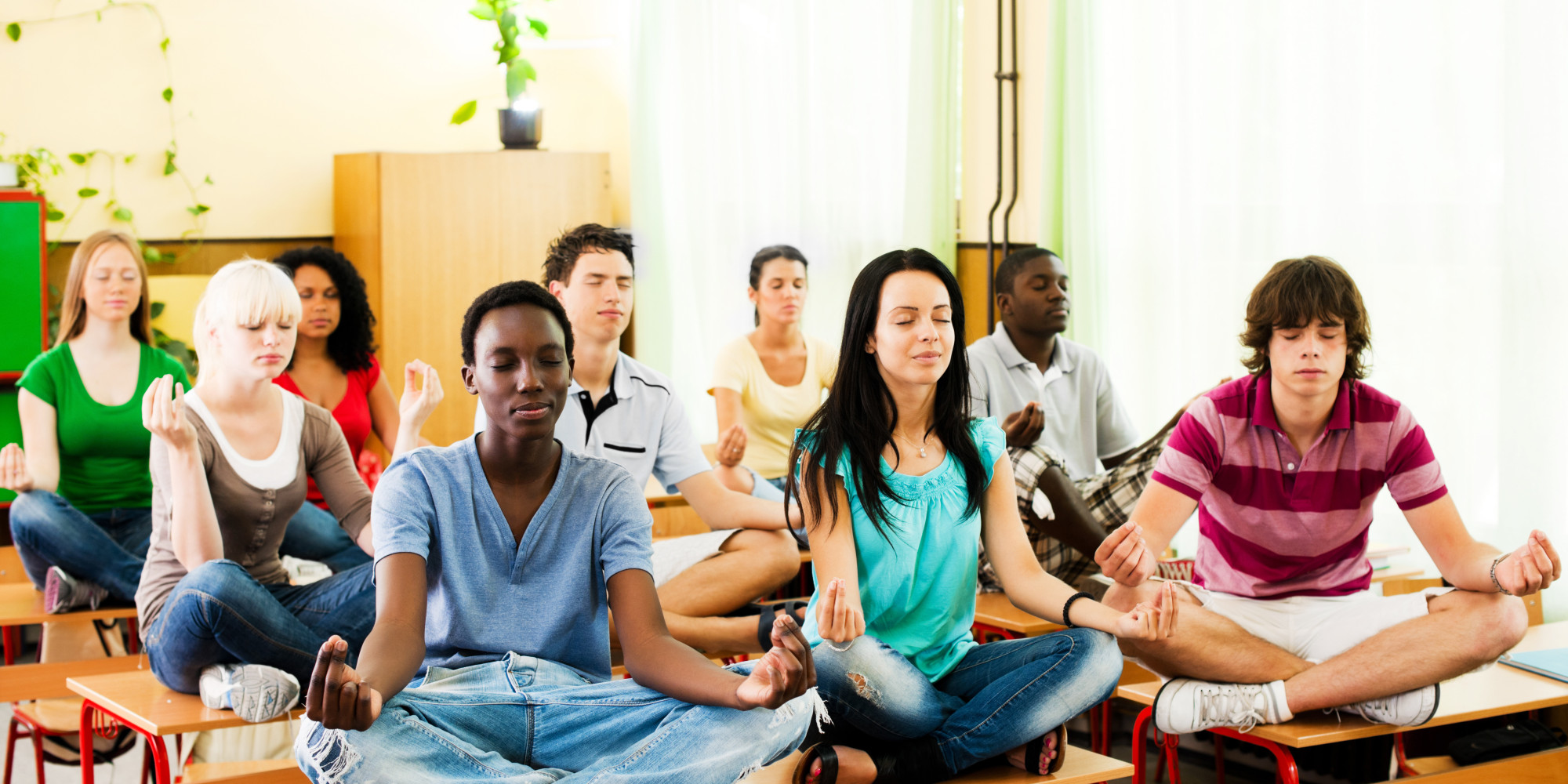 Releasing tension (fighting with mom) by Nilla Simpson
Meditations for Adults

Balancing the Ego-self with your Soul (your true-self). This meditation was created with the intention of releasing the negative aspects of the ego and AWAKENING your soul, your true-self.
Grounding. As you work with your "Red" Root Chakra energy, this meditation will assist in Grounding you in your physical being.
Divine Partner. This meditation is an evolved way to meet your Divine Partner on the Soul Plane or evolve your current relationship with your Divine Partner on the soul plane.
Releasing the Human Ego by Patricia Diane Cota-Robles
"Without Ego" Guided Meditation by innerspacemeditation
The Nature of Awareness– Guided Meditation with Eckhart Tolle
Guided Meditation for Beginners by Joy Kingsborough